Confirmed Service Customer
Every was ok
Maria M.
HOUSTON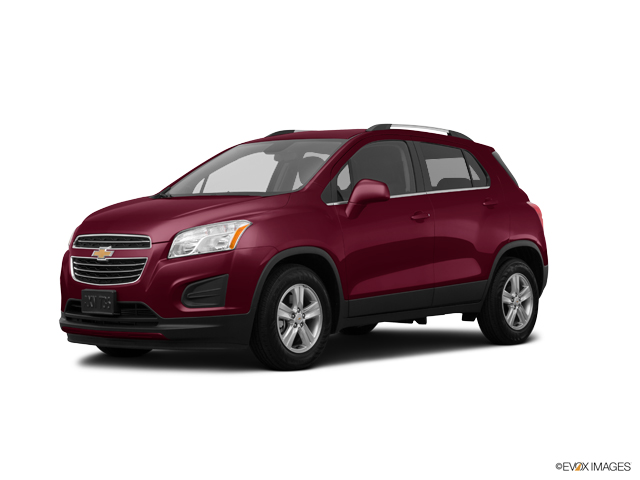 Confirmed Service Customer
I purchased my vehicle in March of 2017. Right when I drove out of the Dealership, A message popped up saying "Service 4wd" I quickly took it back to get that serviced and I was told by the assistant that It was a recall that GM at the moment could not resolve it, however, if I had any problems in the future because of that recall, to go ahead and bring it in and hopefully by then they would have a Solution for it. I was not satisfied with the answer but at the moment I felt I felt I had no other choice but to keep the vehicle that way. I have always continued to use this Chevrolet to Service my vehicle for oil changes, inspections, etc. And each time I asked them if they had a solution to the "service 4wd" recall and they would respond "no". Now, October 2019, The message was coming up constantly and my pick up was having trouble accelerating. I strongly felt that now that recall was affecting my vehicle and I quickly made an appointment to have it serviced. I expressed my concerns to Mr. Bob and notified him about the recall that my pick up never got serviced because I was told they didn't know how to fix it per GM. Also that I was going to have to be without a vehicle because of this which was a big inconvenience because I am a mother, a wife and I have a Job. He said I could drop it off that Friday evening but it wouldn't be diagnosed until Monday morning. So I did just that and dropped it off and gave them a call Monday at 11 am since I hadn't heard anything from them. Gimena notified me that I would have to purchase a new battery and would have to pay to fix the recall. Of course I was upset because this has been an ongoing issue I've had since I first purchased the vehicle. I told her I would not pay for the recall. I shouldn't be held responsible for a "recall " that wasn't repairable before I purchased the vehicle and NO ONE told me that they were selling me a vehicle that had a non repairable recall. Mr. Bob said that they would service the recall at no charge, however, the battery I had to purchase and I told him that was fine. I did receive my vehicle that evening and so far, the "service 4wd" message has not popped up again. I hope I do not have a problem in the future again related to this recall because if I do, I will get in touch with the corporate office and they will have a word with them. NO ONE should be sold a vehicle who has supposedly passed all check points. Obviously, my vehicle hadn't and I was still sold a vehicle needing to have a recall serviced and who knows what else that they might have tucked underneath the rug.
Pantalion V.
HOUSTON
Confirmed Service Customer
My experience is always excellent my service writer jimena is always professional and helpful.
Darryl S.
HOUSTON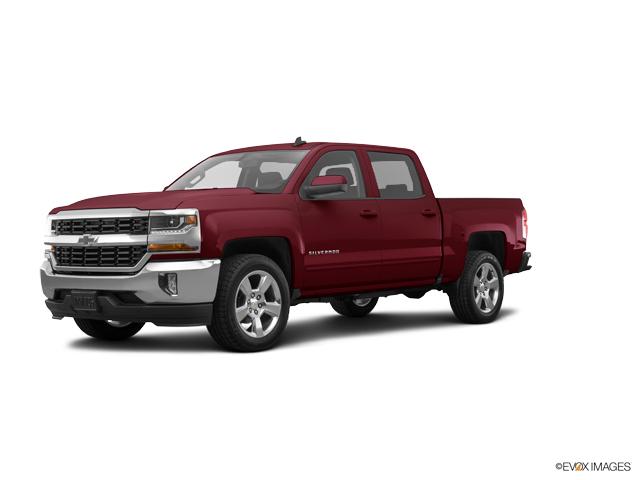 Confirmed Service Customer
Good
Kechia J.
MISSOURI CITY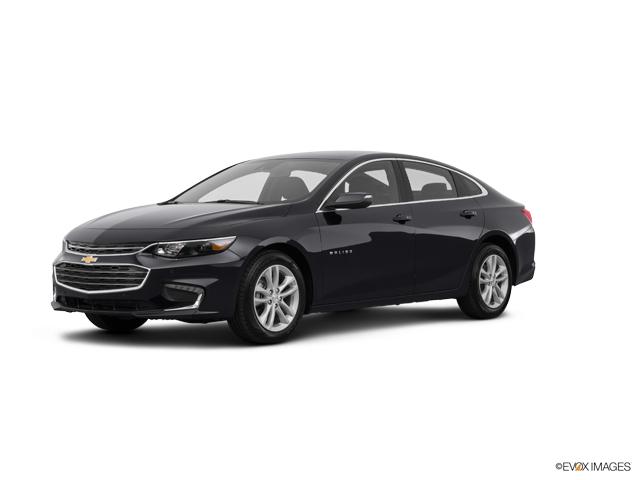 Confirmed Service Customer
The representative Jimena was excellent. She informed on what was needed and prices and also kept me informed on the progress.
Margaret G.
HOUSTON
Confirmed Service Customer
Estoy content con la atencion y el profesionalismo de Jimena Levy, excelente asesora de servicio.
Sonia M.
HOUSTON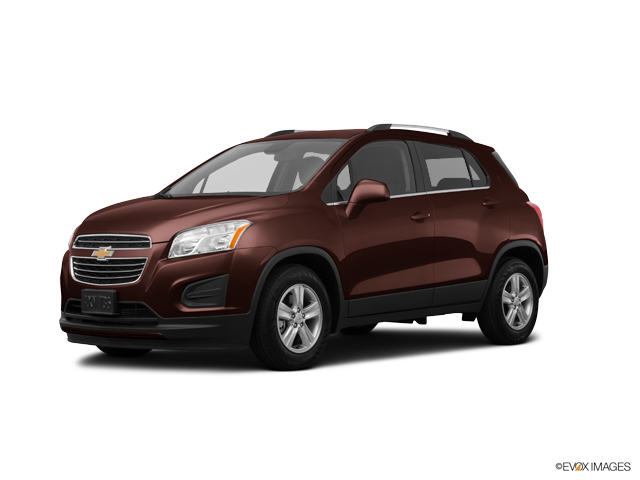 Confirmed Service Customer
The repair was great as usual. But the young lady which helped me during this service mrs.garza i believe was her name.she's the only lady that helps up front...nevertheless she was very distracted, rude and dismissive. Was not engaging enough to explain the procedure being performed. At this time i was not pleased with the total experience
Phyllis J.
HOUSTON
Confirmed Service Customer
The problem was not fixed.
Matthew S.
Houston
Confirmed Service Customer
Great Customer Service The service advisor Michael L. and service manager are really fantastic.
Faisal A.
SUGARLAND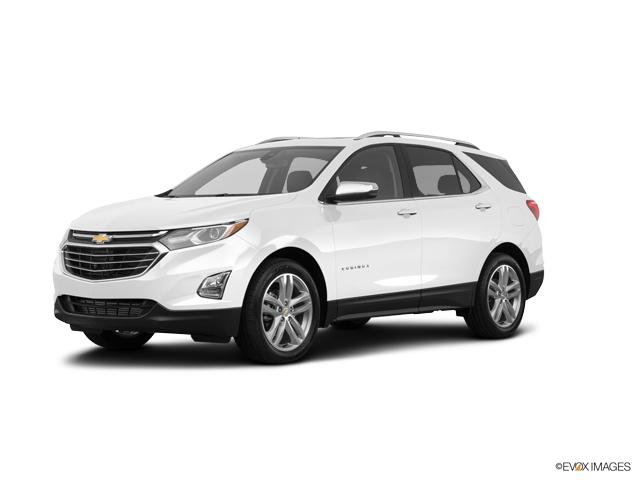 Confirmed Sales Customer
The staff was easy to work with and gave me a great price on my Corvette. I appreciate what Jim and his staff did throughout the transaction process. I can't thank the team enough for how simplified and easy they made the buying process.
John V.
FRIENDSWOOD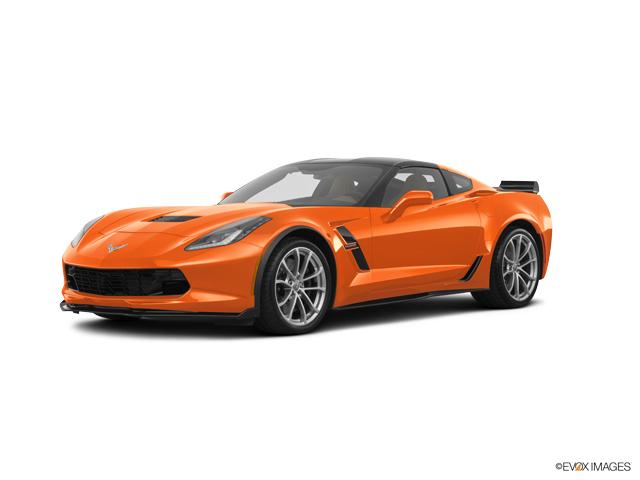 Confirmed Service Customer
Had license plate mount attached to front of vehicle. Mount was placed completely off center.
Julia H.
FULSHEAR
Confirmed Service Customer
Mike in service is awesome Took care of my warranty issue and had me a loaner ready that day Great job Mike
James C.
HOUSTON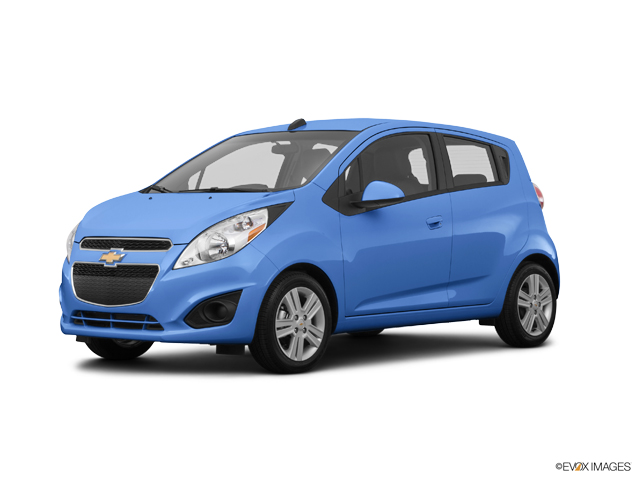 Confirmed Service Customer
The dealership itself was fine. However, I made an appointment on the day I purchased my car for its first oil change. I got several confirmations of this appointment. However, two days before it, I got another email thanking me for cancelling my appointment. I did not cancel it. I spent over an hour on hold waiting for someone to answer the phone when I called about this, but no one ever answered. Additionally, I did 2 live chats trying to explain my problem, but they just kept telling me to call the dealership, even when I explained that I had been holding for so long and no one came. This was terrible customer service all around, and I wouldn't recommend it to anyone.
Michelle R.
HOUSTON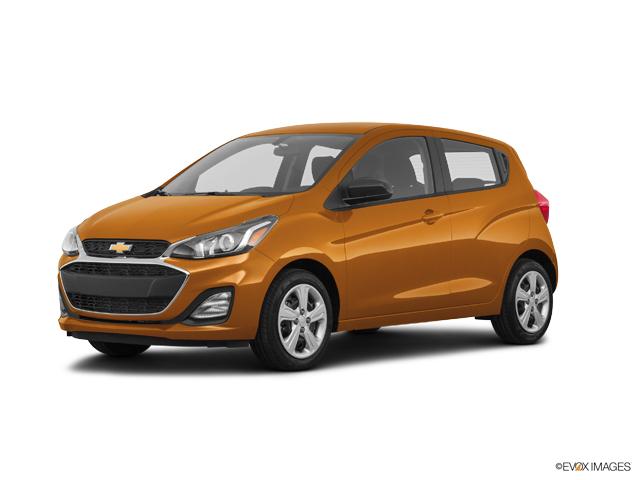 Confirmed Service Customer
Mike made sure the job was done. And I appreciate his effort.
Oscar G.
HOUSTON
Confirmed Service Customer
Great customer service by service advisor. Well communicated and excellent skills. Very Professional. Way to Go Mike Linder.. 5 Stars for you !
Dora J.
HOUSTON
Confirmed Service Customer
Jimena always do a great job and make sure I have all the services for my truck that I need! Thank you
Sergio Z.
HOUSTON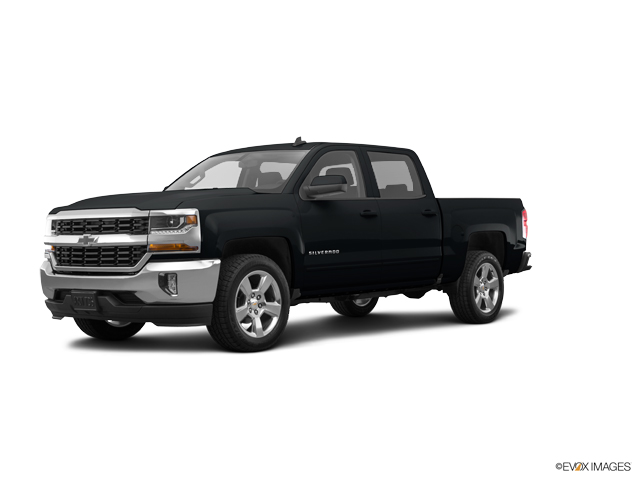 Confirmed Service Customer
The personnel is very helpful and knowledgeable and also very nice .
Rigoberto R.
HOUSTON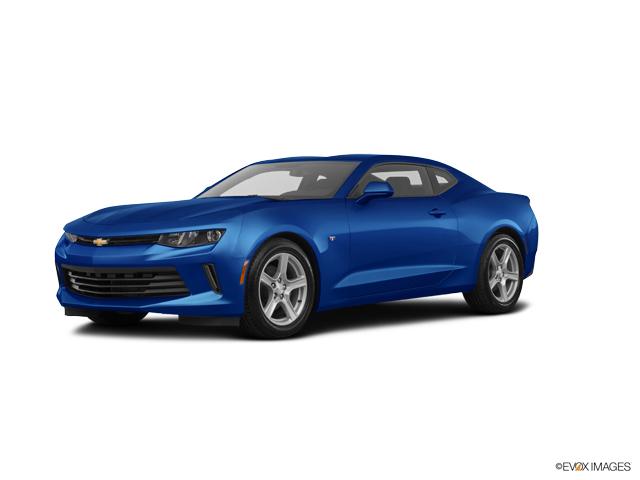 Confirmed Service Customer
I immediately detected an attitude once it was discovered that my truck was purchased in California, the mechanic is saying my engine is hydrolocked however no one opened up my engine or repair options, they were insulting and dont care that I am now out a vehicle based on laziness.
James V.
SUGAR LAND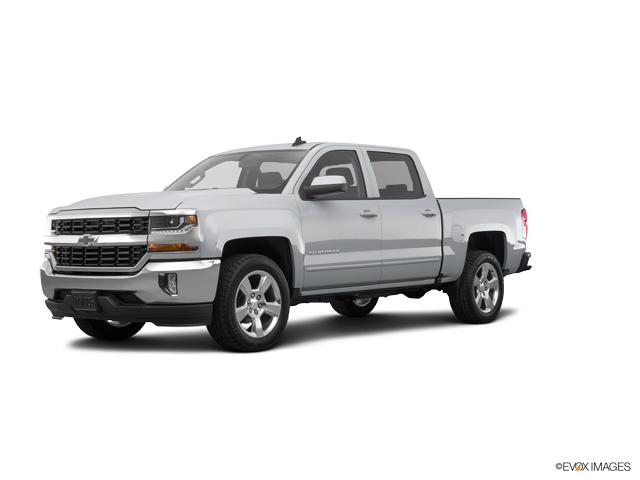 Confirmed Service Customer
Mike Linder is always helpful with the service.
Tracy P.
SUGARLAND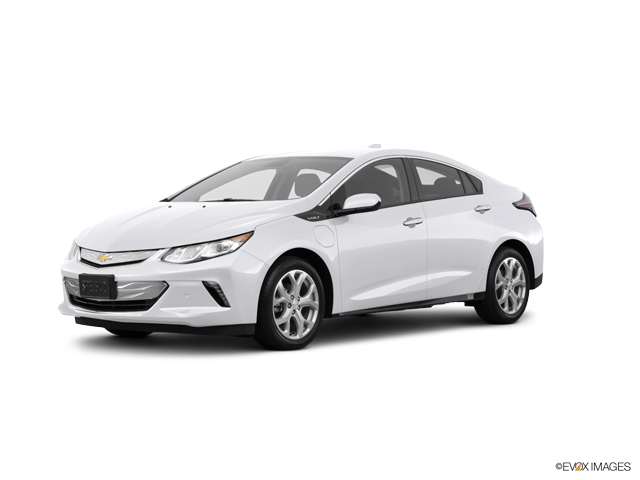 Confirmed Service Customer